Na`Vi presents the LoL Team
About two months ago,
Natus Vincere announced it would soon present its League of Legends line-up to the eSports community. We were looking for talented and passionate players since then and interviewed numerous candidates who wished to represent Born to Win in the most popular MOBA-title.
Today we are happy to present the League of Legends line-up, which will be representing
Na`Vi at tournaments from now on.
Sebastian "cptnemo" Halamuda has been appointed the Head Coach of the team. Sebastian was the Manager of
against All authority for a long time before accepting an Analyst position at
Gamers2. The achievements of his previous team include the top place finishes at various tournaments and good performance in LCS Europe. We are sure that under his guidance, our players will be able to actualize their full potential and succeed in competitive LoL.
"E-Sports and Gaming is a long road I am still traveling and will keep on walking it down the line. I've been gaming since I was 4 and started to play on a semi-professional level with the age of 14. When I switched to League I got high rankings in season 1-3, and became the manager of aAa, later on the coach of Gamers2. To relax from a stressful day, I mostly write. Be it on my next book, or on a text for the next poetry slam. Getting back into E-Sports is a dream come true, and I am really grateful and honored to get the chance to prove myself under Natus Vincere."
The Head Coach of Natus Vincere LoL team,
Sebastian "cptnemo" Halamuda
The Manager of the team —
Hans Christian "Liq" Dürr — has been working in e-Sports for a long time now. Hans is the co-founder of Manaflask.com and managed the popular World of Warcraft Guilds
Ensidia and
For the Horde. He's the right person to manage our team and create the best environment for playing and training.
"Esports has been one of my biggest passions during the Quake era when I was a player myself. Thenceforth, competitive gaming played an important role in my life as I switched from playing to managing professional gaming teams. After taking a break from esports and leading projects within the gaming industry, I am very happy to be back and joining an organization that shares the same values as I do. Na`Vi understands the importance of a solid infrastructure around a team and provides us with the right tools straight from the start. I am looking forward to work with the team built from scratch."
The Manager of Natus Vincere LoL team,
Hans Christian "Liq" Dürr
The new
Na`Vi.LoL team brings together many talented players. Some of them are known in the e-Sports community, while others have great potential of growth. We present the captain of our team —
Jwaow, who played in the EU LCS for
Elements before joining Na`Vi.
"I am extremely happy to have joined Na`Vi as they are a successful organisation I have always looked up to. Building a team from scratch, growing together as persons & player, along with the amazing environment and management provides an optimal start.
The journey to the top will be hard with a lot of work in front of us, but I believe we can make it. I look forward to working with Na`Vi and am sure that we will have a great and successful time together."
The captain of Natus Vincere LoL team,
Jesper 'Jwaow' Strandgren
"I am happy to announce that we've finished the process of forming the line-up. However, this is only the first step towards our establishment in new discipline. I am sure that the format of the team, which we chose, will meet the expectations of both Natus Vincere and our fans. With our players, we'll manage to break into the top of LoL scene and contribute much to its development."
COO of Natus Vincere -
Igor "Caff" Sydorenko
Today we begin a new era in the history of our organization. We are sure that Natus Vincere achieve many great things with all our new players. Follow the matches of Na`Vi.LoL and support our players on their way to glory!
Natus Vincere's League of Legends roster:
Team's Manager:
Hans Christian
"Liq"
Dürr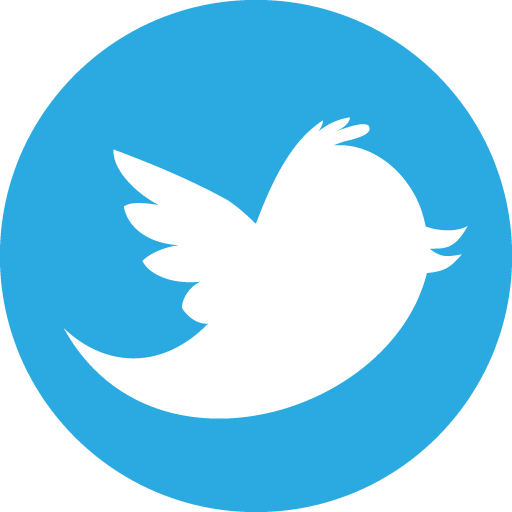 Head Coach:
S
ebastian
"cptnemo"
Halamuda
Analyst:
Yaroslav "N1ghtEnd"
Klochko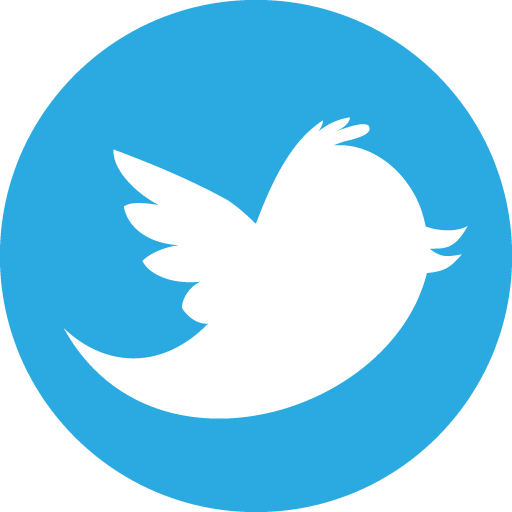 Players:
Sébastien "exork" Lamorte (AD Carry)
Krystian "Czaru" Przybylski (Mid Lane Substitute)
Skulz
10 December 2015, 18:06
201750
1